WEBSITE PROMOTION
Thanks Creation9, being a Professional Website promotion Company, our team is dedicated to build an Online Campaign for all our clients to Increase their Online Presence as well as Brand Value. Our Website promotion covers;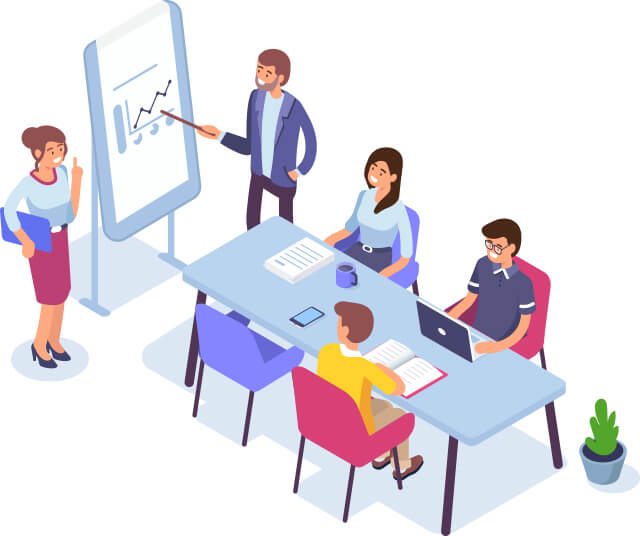 Search Engine Optimization
As a Website promotion Company, it is our prime duty to promote your website for First 10 Search Ranks of Google, Bing, Yahoo, Baidu etc.
Social Media Optimization
Social Media is one of the trending activities now a days as you can have lots of people actively using it.
Search Engine Marketing
SEM is a part of Website Promotion which helps you to promote your website via Google Ads.
Social Media Marketing
Similar to SEM, Social Media Marketing is also a crucial and quick way to reach your audience.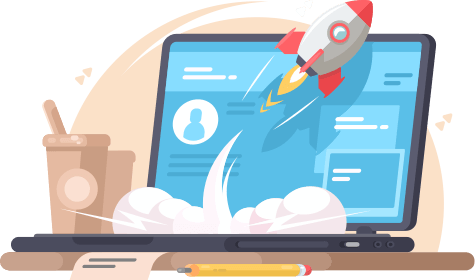 Need More Details?
We are here to assist. Contact us by phone, email or via our social media channels.