Google Ads – A PPC Services in India
PPC Services or Google Ads is one of the Digital Marketing services. Here you can showcase your product and services to your audience at any time, and for same, you get charged based on the Cost, Impression or Action. Thanks Creation9 – Best SEO Company in India understands the liability of organizing the campaign to your website from various targets, subsequently increasing the number of visitors to your web page.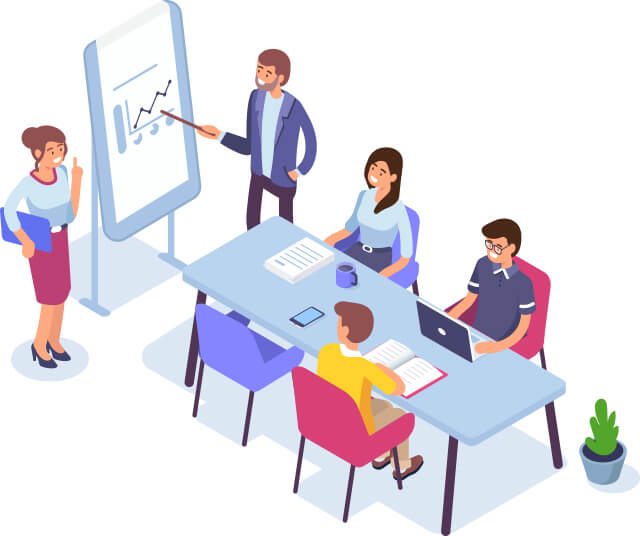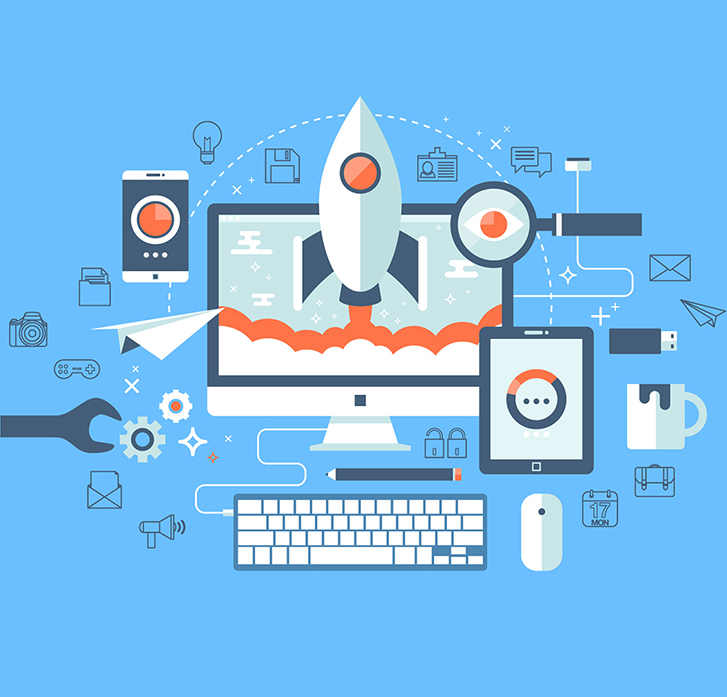 PPC Services and Management Strategy:
Our Pay per click services includes:
– Strategic keywords proposals
– Bid Management
– PPC Copywriting
– ROI rate report
– Ad innovative improvement
– Landing page advancement and improvement
– Campaign set-up
Our Pay Per Click Services
Seek Advertising
Seek publicizing is one of your most essential advertisement channels. We utilize diverse terms, Paid Search & PPC.
Show Advertising
At Thanks Creation9 Show publicizing gives advanced advertisers colossal power as the amazing range.
Social networking Advertising
With higher reach & engagement than Display & lower CPC than Search, Social Advertising is an intense instrument.
Re-marketing
Re-marketing is a savvy publicizing procedure which gives you a chance to show advertisements to clients who have gone to your site before.
PPC Audits
Our PPC Audit prepare begins from comprehension review target, scope and prompting to information investigation.
Mobile Advertising
It has developed exponentially in India and internationally in the course of recent years with increment in PDA infiltration and information availability.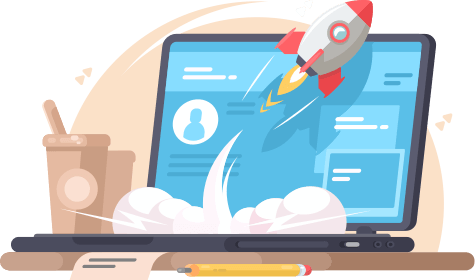 Need More Details?
We are here to assist. Contact us by phone, email or via our social media channels.